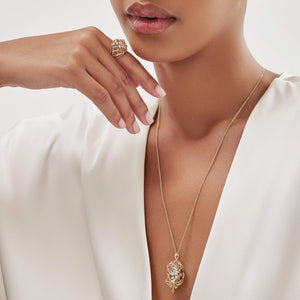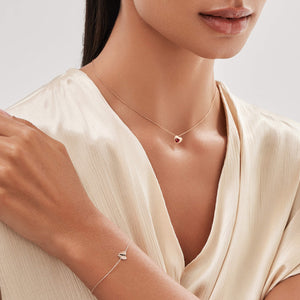 Private viewing
In order to give you the best Gafla experience, we offer private viewings at our Majlis or in the comfort of your own home so you can admire the pieces in person.
Gafla Experience
Complimentary Shipping
& Return
We offer complimentary shipping
and returns on Gafla orders.
Learn More
The Iconic
Orange Box
Your Gafla purchase comes
wrapped in our box packaging.
Explore all Gifts
Gafla
Concierge
Our client care experts are
always here to help.
Explore all Services