GAFLA IS A CONTEMPORARY FINE JEWELLERY BRAND
Based in Dubai, it's founders, Hamad Bin Shaiban and Abdulla Beljafla, came together with a shared passion for the pioneering philosophy of their Emirati heritage and the role this can play in cutting edge modern jewellery design. Today Gafla reinvents the countless stories and symbols of Arabian traditions, creating unique and stunning jewels for the international collector.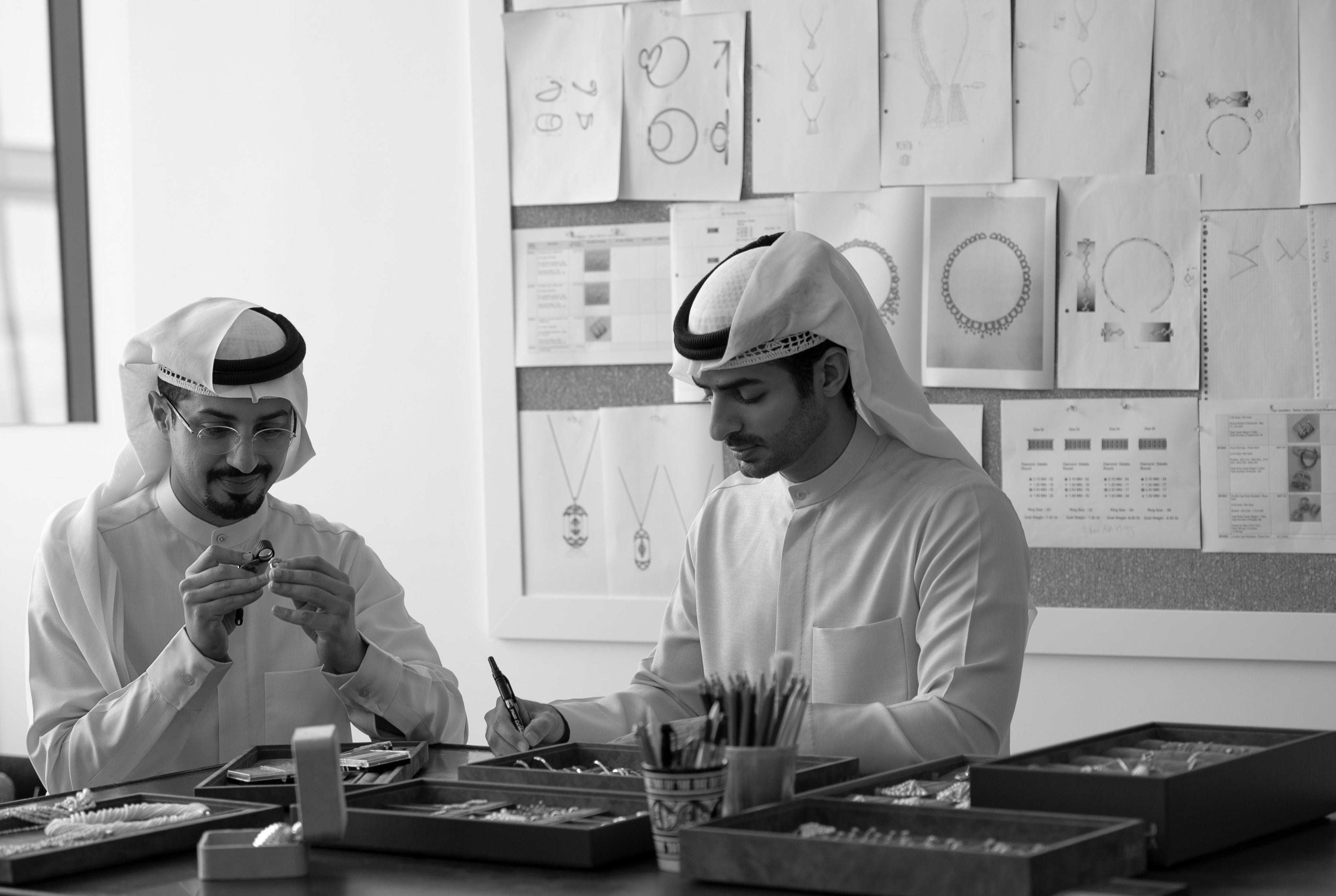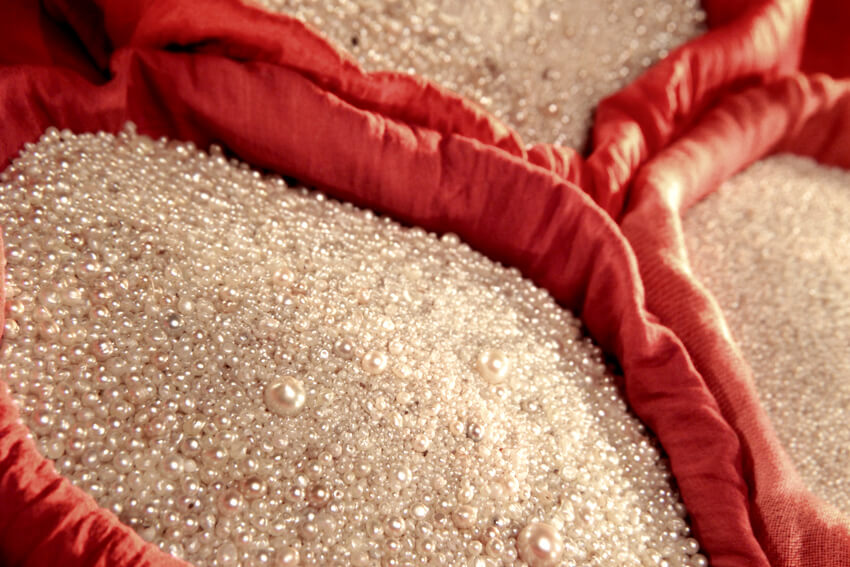 A HERITAGE OF CRAFT
With a tradition of artistry and craftsmanship, Gafla reimagines traditional motifs, themes, and practices into its creations. Gafla's founders, protect and preserve time-honored crafts through their designs. With nostalgic echoes, their creations connect tradition with innovation. Gafla tells a never-ending story, one that is innovative but historical, reinvented but familiar, a piece of nostalgia to call your own.